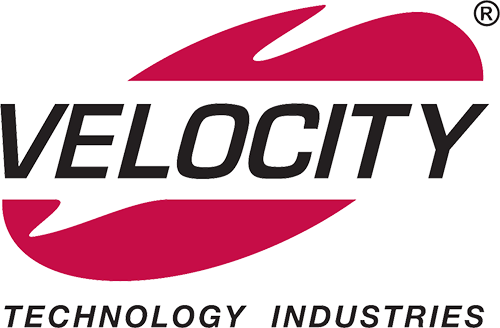 Velocity Technology Industries is a young, potent & dynamic growing company. Despite its humble beginnings, the company has been dedicated to establishing professional relationship with its clients and setting an example in this field by providing the cutting edge technological solutions while assuring high quality products and maintaining remarkable record of market reputation. Backed up with its state-of the art design and manufacturing technologies, we are able to stay in line with the changing market trend by being innovative through our continuous effort in research and development, to meet the ever increasing market demand.
Velocity has been working intensively to achieve its goal of maximizing the localization of products and intends to provide a one stop shopping experience for its local and regional customers.
Through the clear vision and entrepreneur spirit of our Managing Director, we have focused on developing long term relationships with our customers, suppliers and especially our employees. By being honest, reliable and trustworthy, we have succeeded in helping our customers to achieve products satisfaction towards our goods and services provided. We have implemented stringent quality control system to monitor the production line and finished products so as to assure our customers with only top quality and uniformity of our products.
We are company that will overcome all difficulties and as such has committed ourselves to being flexible. With your support, we will be able to realize our vision. The best is yet to be.